Daun Teratai Care
Our team of Caregivers consists of knowledgeable product experts who have gone through intensive screening in client communications. Providing the utmost care to our patients is one of our biggest goals. We understand the burden cancer imposes on people and the importance of sharing for our mental health.
With an open heart, we make ourselves available for you to share your struggles. We take great honor in providing care to our patients not only as professionals but also as a friend through your survivorship.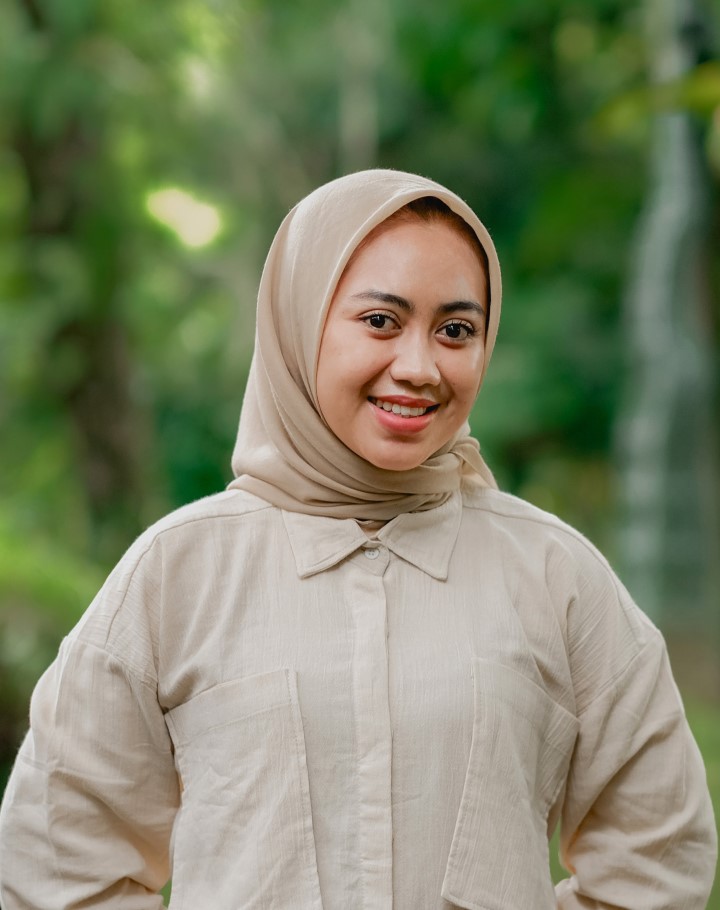 Nenden Isma
Head Customer Care
Your well-being is my priority, and I hope to always be by your side through your survivorship by expressing my availability, sympathy, and empathy. Please do not hesitate to reach out with any questions or thoughts you would like to share. We wish you a speedy recovery!
Cysts, Myoma, breast cancer, cervical cancer, tumours, cancer prevention
Bahasa Indonesia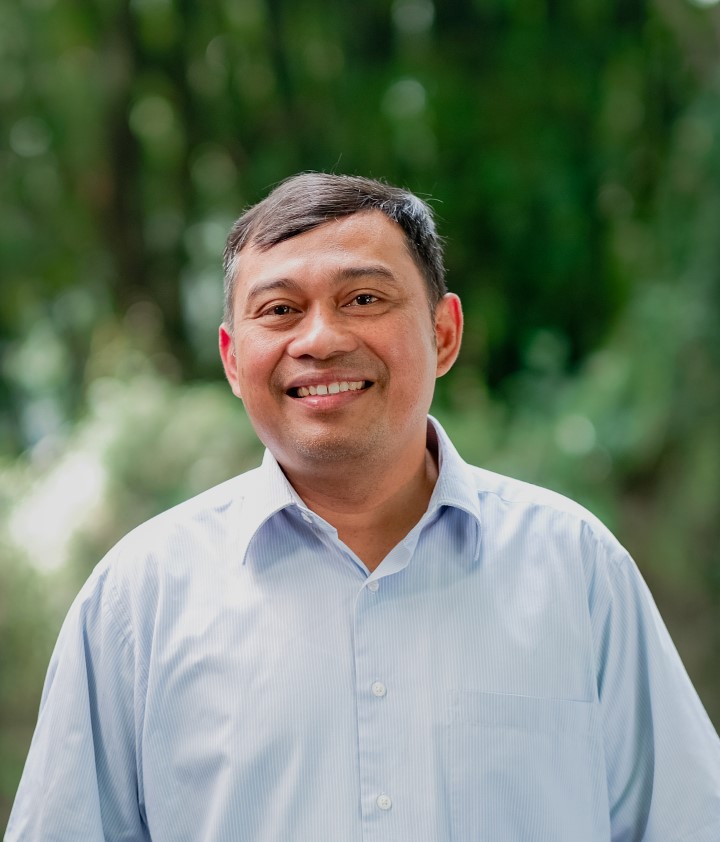 Susanto
Customer Care Supervisor
To help provide care and consulting services to patients with love and compassion, and spreading optimism to help lift the will to live. I wish to be able to share experiences and support through the pain of my patients, ultimately providing comfort until their recovery. Our prayers are with you.
Lung cancer, leukemia, oropharyngeal cancer, tumors, mouth cancer, lymphoma, hemorrhoids, prevention
Bahasa Indonesia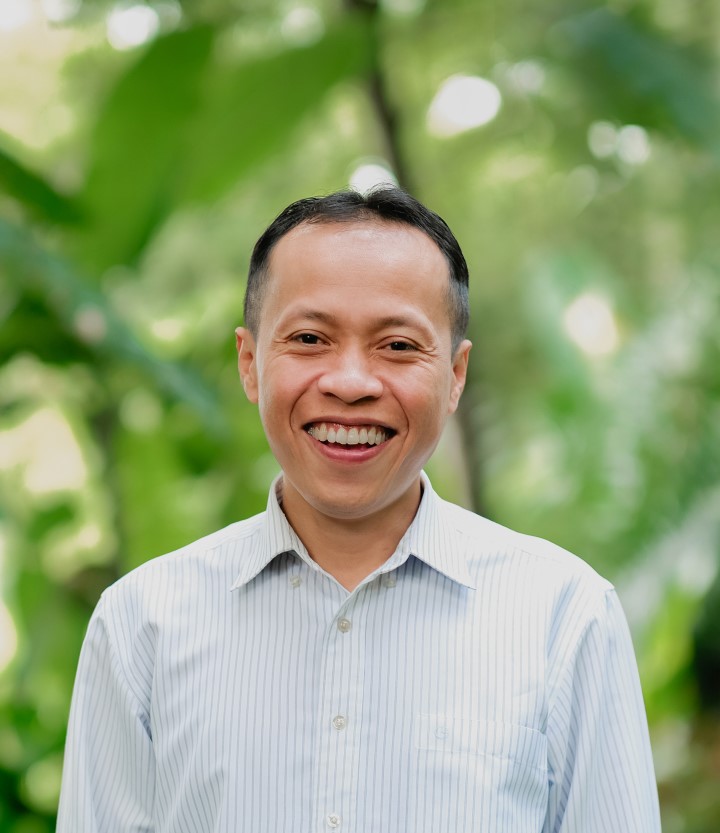 Rusmanto
Senior Customer Care
Motivated to serve to the best of my ability by providing clear information on our products, tailored treatment plan, and careful monitoring for my patients. My ultimate goal is to help my patients retain an optimistic heart and guide them toward recovery. Get well soon!
Breast cancer, prostate cancer, oropharyngeal cancer, hepatitis, thyroid, tumours, cancer prevention
Bahasa Indonesia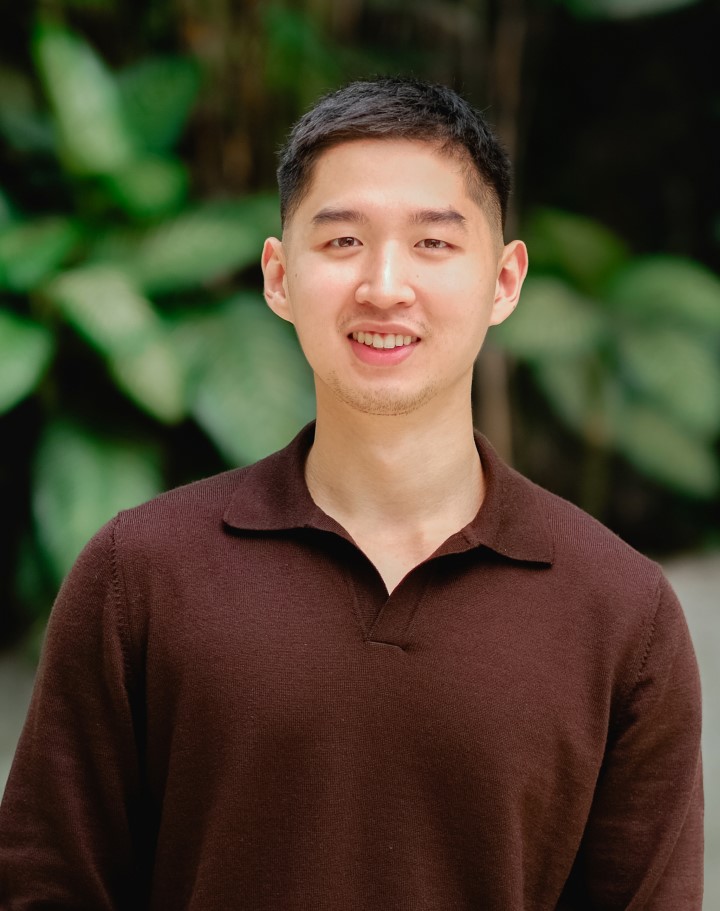 Jason Setiawan
DIRECTOR
The field of oncology has been a constant part of my life since a young age. Though indirect, I truly felt the physical and psychological burden of cancer that has impacted the lives of my close friends and loved ones. Cancer Care My upbringing have lead me to developed a genuine desire to work with people for a long time. I have always been motivated to pursue solutions and ideas leading to better lives. A cancer diagnosis is undoubtedly difficult to cope with; just the fear of cancer is enough to cause someone significant mental distress. Having support around you is crucial in battling cancer.
As caregiverour devotion is to nurture hope for our patients by providing clear prodcut information, treatment plan, and most importantly, being a friend that is always available to talk to. Let us help you rejuvenate hope and the will to live.
English, Bahasa Indonesia Join our social program with Yayasan Viyana Bhakti Nusantara
The establishment of partnership between PT Daun Teratai Herbalife and Yayasan Viyana Bhakti Nusantara sprouts from the mission to ensure everyone has an opportunity to prevent, detect, treat, and survive cancer. Registered patients will have to go through compulsary data verification. Register now and find out your eligibility.
Frequently Asked Questions
Bandung
Headquarters
Jl. Prof. Eyckman No. 22b
Pasteur, Kec. Sukajadi
Kota Bandung, Jawa Barat 40131
P: +62 821 2100 9809
Manufaktur
Jl. Sadang No. 45
Margahayu Tengah, Kec. Margahayu
Kab. Bandung, Jawa Barat 40225
P: +6222 542 5960
Jakarta
Cabang Resmi 1
Jl. Arjuna Utara No. 28 Kav. 11
Tanjung Duren Selatan
Jakarta Barat 11470
P: +62 821 2100 9809
Cabang Resmi 2
Gedung ayam Bulungan,
Jl. Bulungan 1/64 Kebayoran baru
Jakarta Selatan 12130
P: +6221 7222005