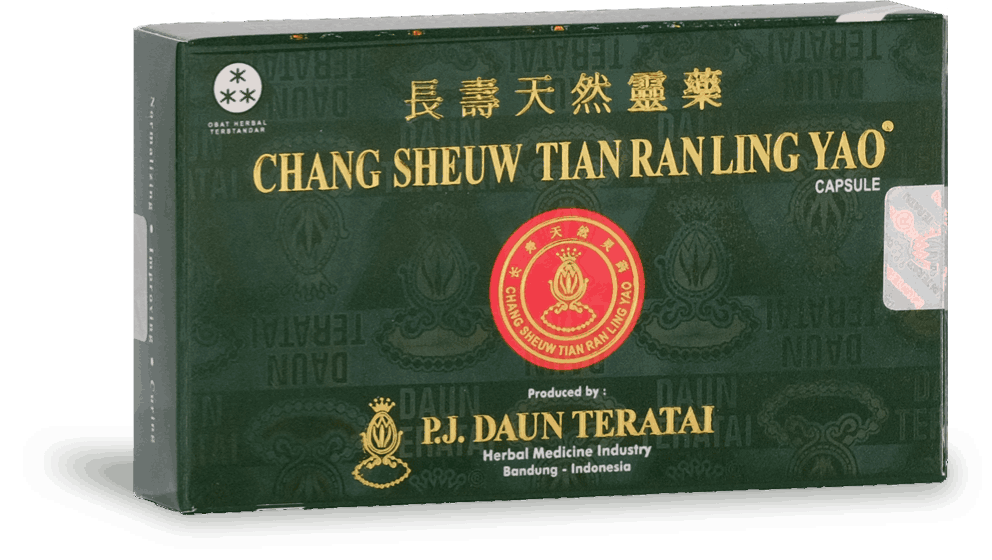 Obat Herbal
Terstandard
MUI Halal
ISO
Certified
100%
Organic
CS-30
Chang Sheuw Tian Ran Ling Yao
30 capsules
For cancer mitigation and prevention
A blend of chinese herbal ingredients formulated for systemic health with anticancer agents, engineered to help prevent and mitigate cancer through antiproliferator agents, preventing damaged/mutated cells to reproduce.
Discover our research behind our products
Laboratory tested and scientifically proven to a high degree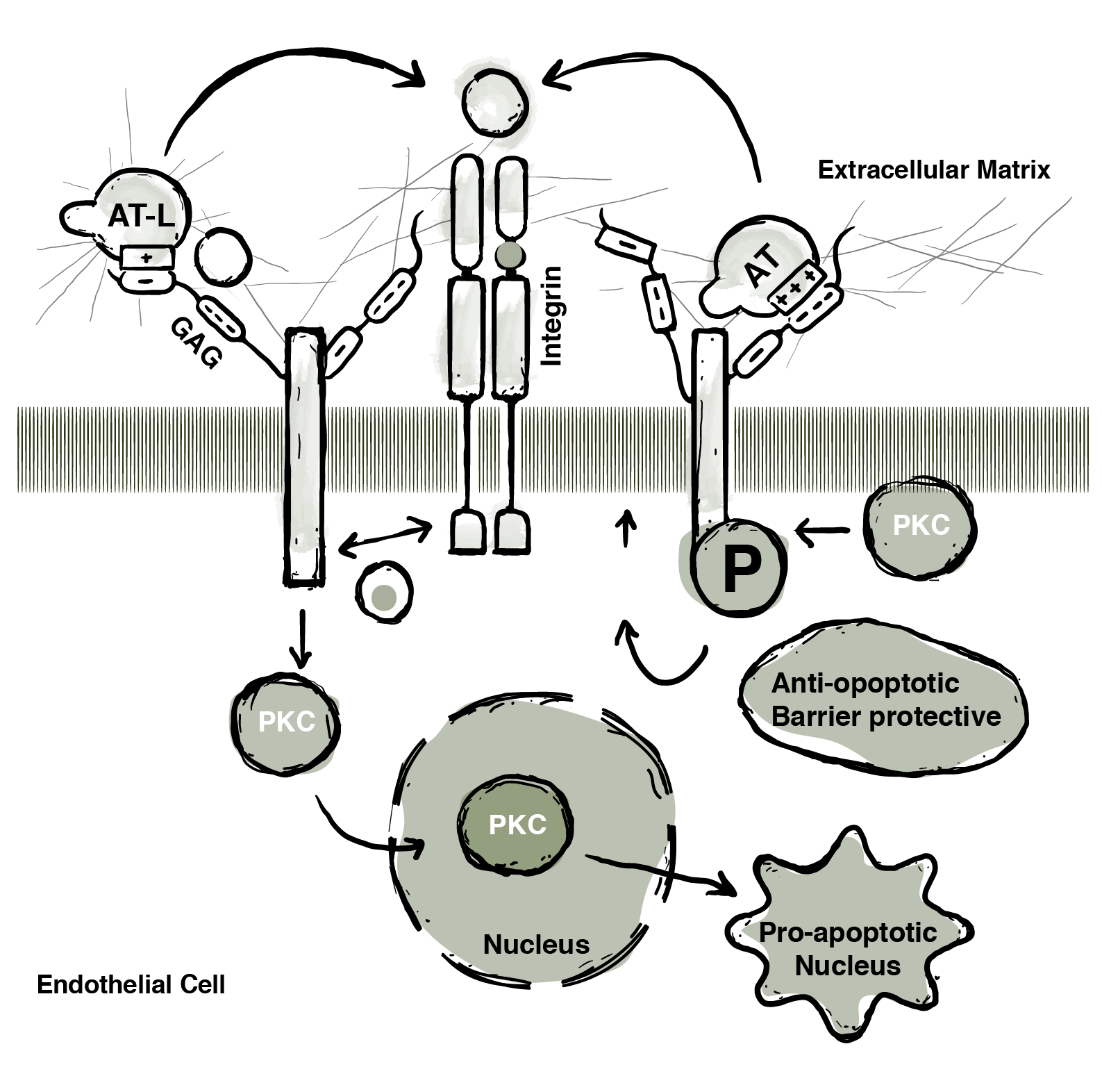 CSA-300 acts as an anti-proliferative agent by inhibiting Protein Kinase C (PKC) activation.
Protein kinases C are intracellular enzymes that regulate cell growth and proliferation as well as the triggering and regulation of immune responses. Protein kinases are important therapeutic targets in cancer because of their critical role in signalling mechanisms that drive malignant cell characteristics. By inhibiting the activity of protein kinases, signaling pathways implicated in cancer cell proliferation and survival; thus helping to prevent the growth and division of cancer cells.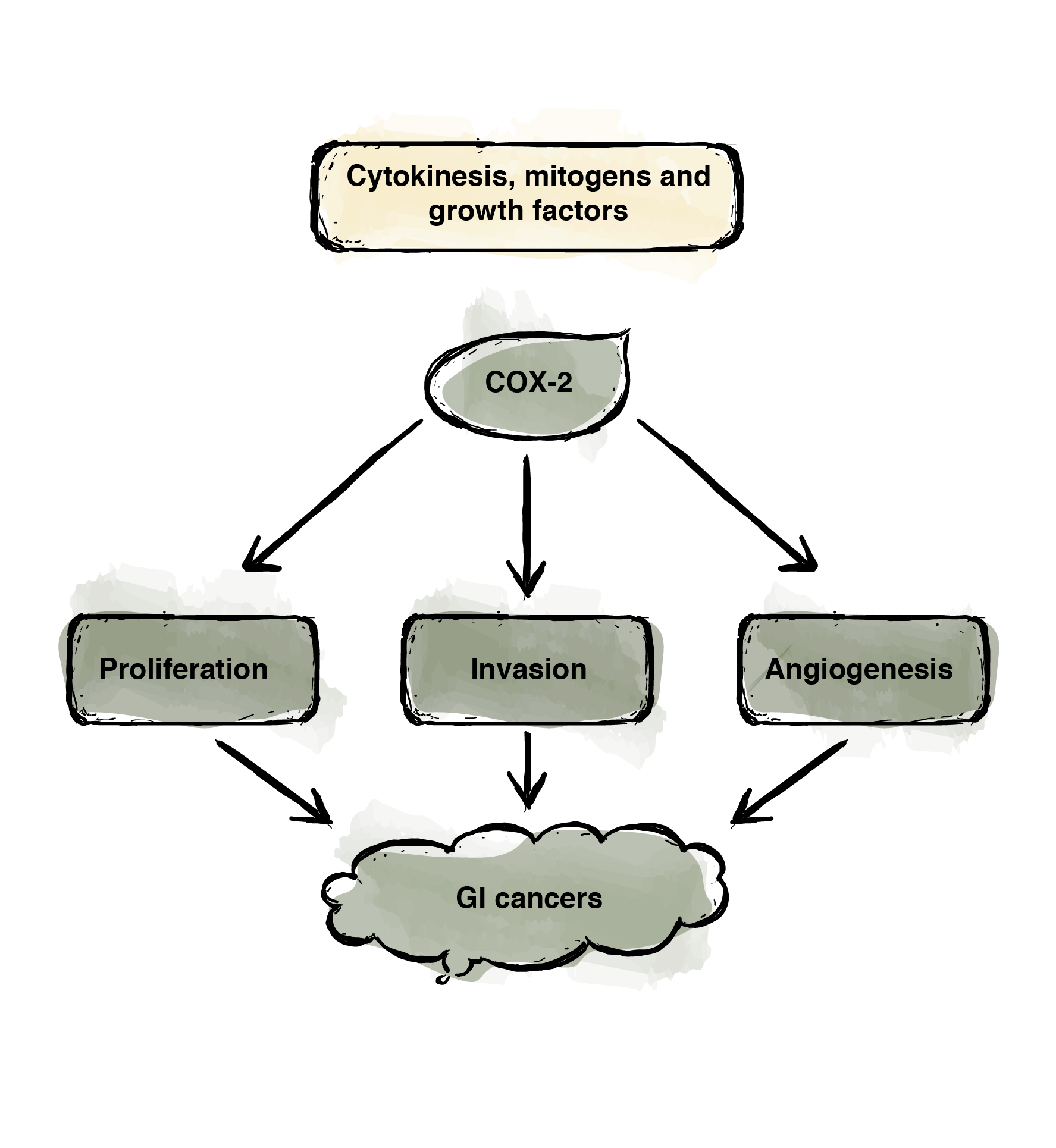 COX enzymes function to catalyze arachidonic acid to generate prostaglandin. There are two types of COX; COX-1 and COX-2.
COX-1 is vital in maintaining physiological processes in various organs and tissues. However, when inflammation in organs and tissues occurs (such as cancer), the expression of COX-2 is significantly increased. Over-expression of COX leads to the overproduction of prostaglandins which exerts tremendous influence over apoptotic resistance, proliferation, angiogenesis, inflammation, invasion, and metastasis of cancer cells. The presence of COX-2 inhibitor allows for arachidonic acid accumulation. Consequently, this process promotes the activation of the sphingomyelinase enzyme, which catalyzes ceramide formation. Ceramides play a significant regulatory role in apoptosis.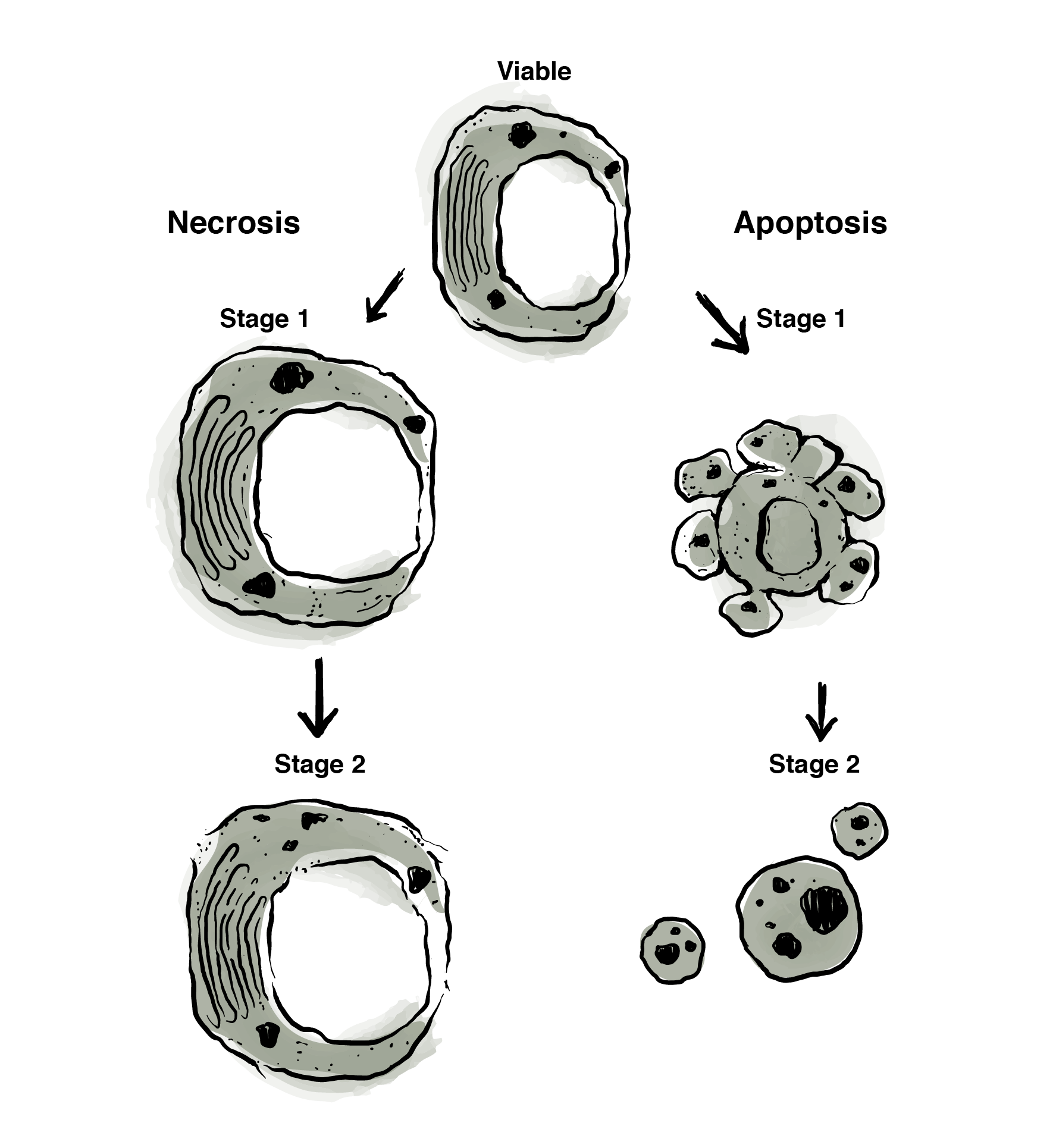 Apoptosis is a programmed cell death or a self-destructing function within the cell cycle.
It can be influenced by the presence of the P53 protein, also known as the 'Tumour suppressor gene.' In the presence of cellular stressors, P53 activates with the ability to trigger DNA repair, halt cell division, and begin the self-destruction function. Unfortunately, the apoptotic program has been disrupted in cancer cells, resulting in uncontrolled cell division and migration (metastases). CSA-300 helps reactivate the P53 into tumor cells allowing for cell cycle arrest and apoptosis.
Formulation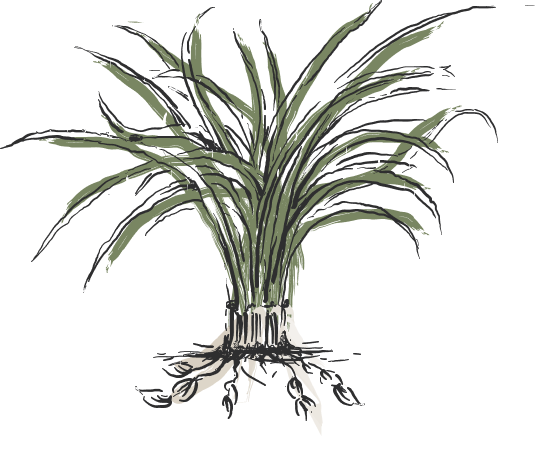 麥冬 Mài Dōng


Form Japonicus Fr
(Ophiogon Japonicus)

178.2 mg

Exerts its antitumor activity by enhancing the immune response of the body against cancer.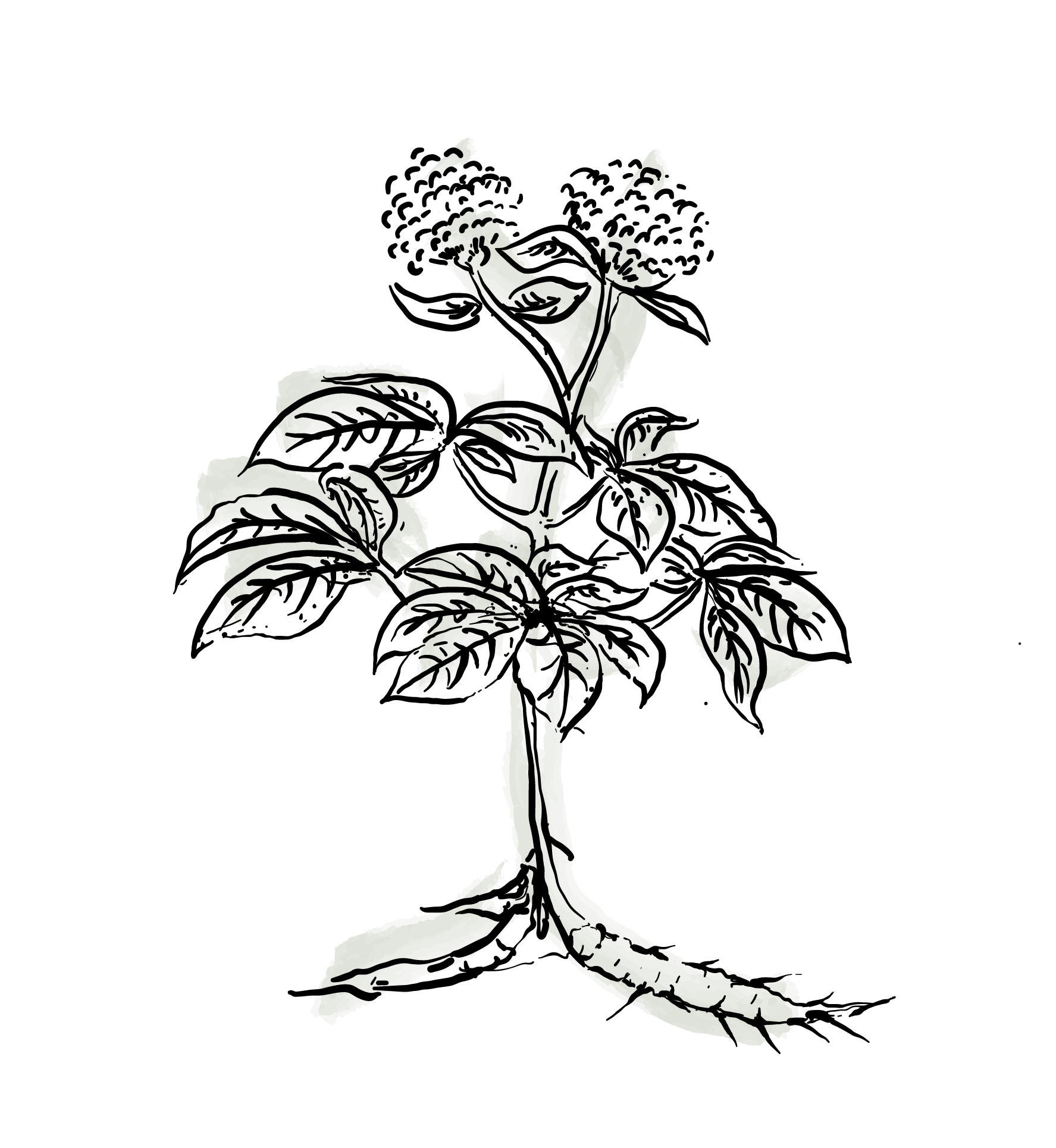 三七 Sān Qī


Pseudo Ginseng Radix

55.2 mg

High adaptogenic componenets that helps reduce stress and anxiety, reduce inflammation, discomfort, and swelling as well as having antitumor activity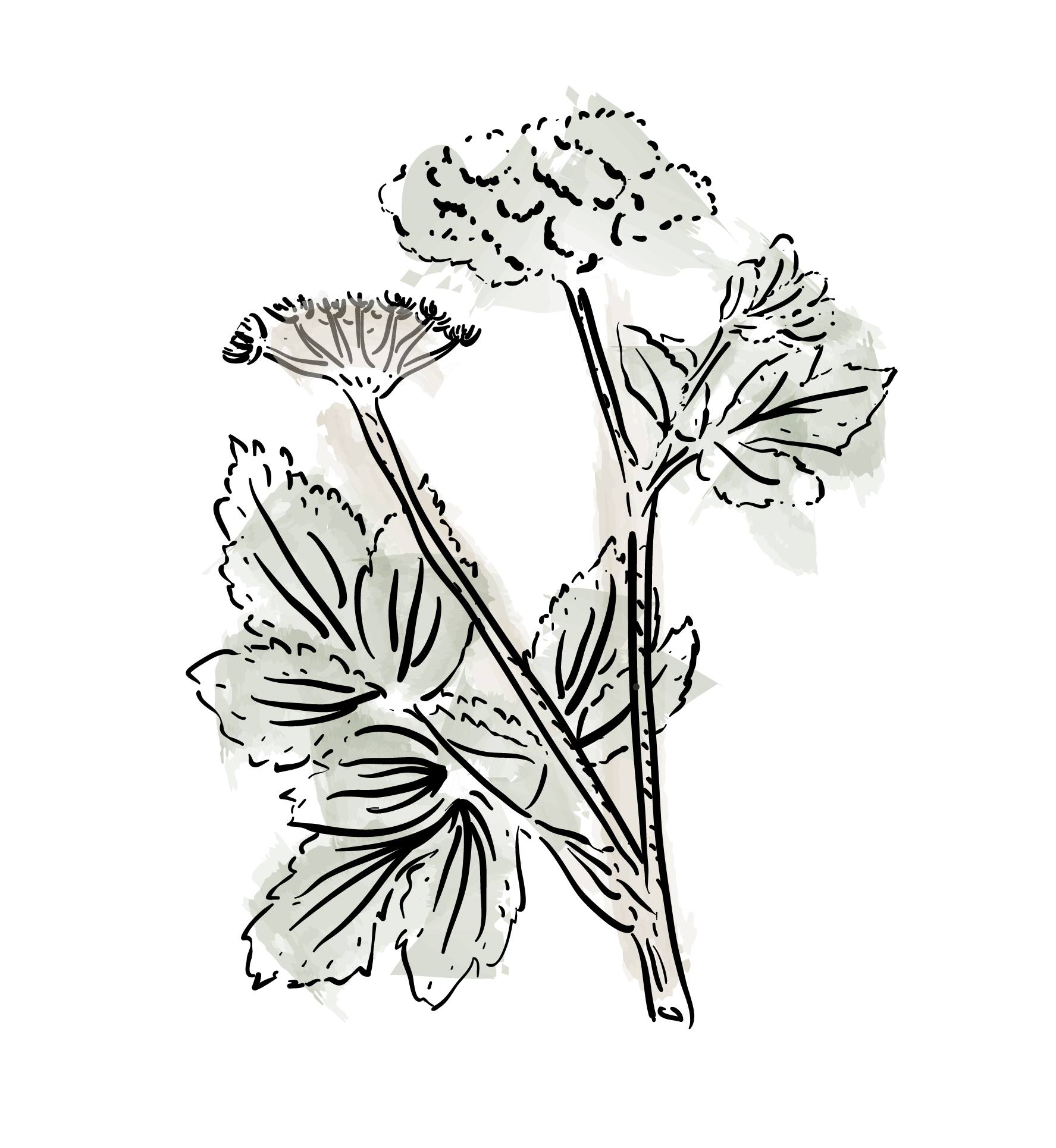 川芎 Chuān Xiōng


Ligusticum Wallichii

54.2 mg

Improve blood circulation, natural pain reliever, and inhibit and its mechanism is related to the inhibition of HIF-1 and EMT-related molecule expression.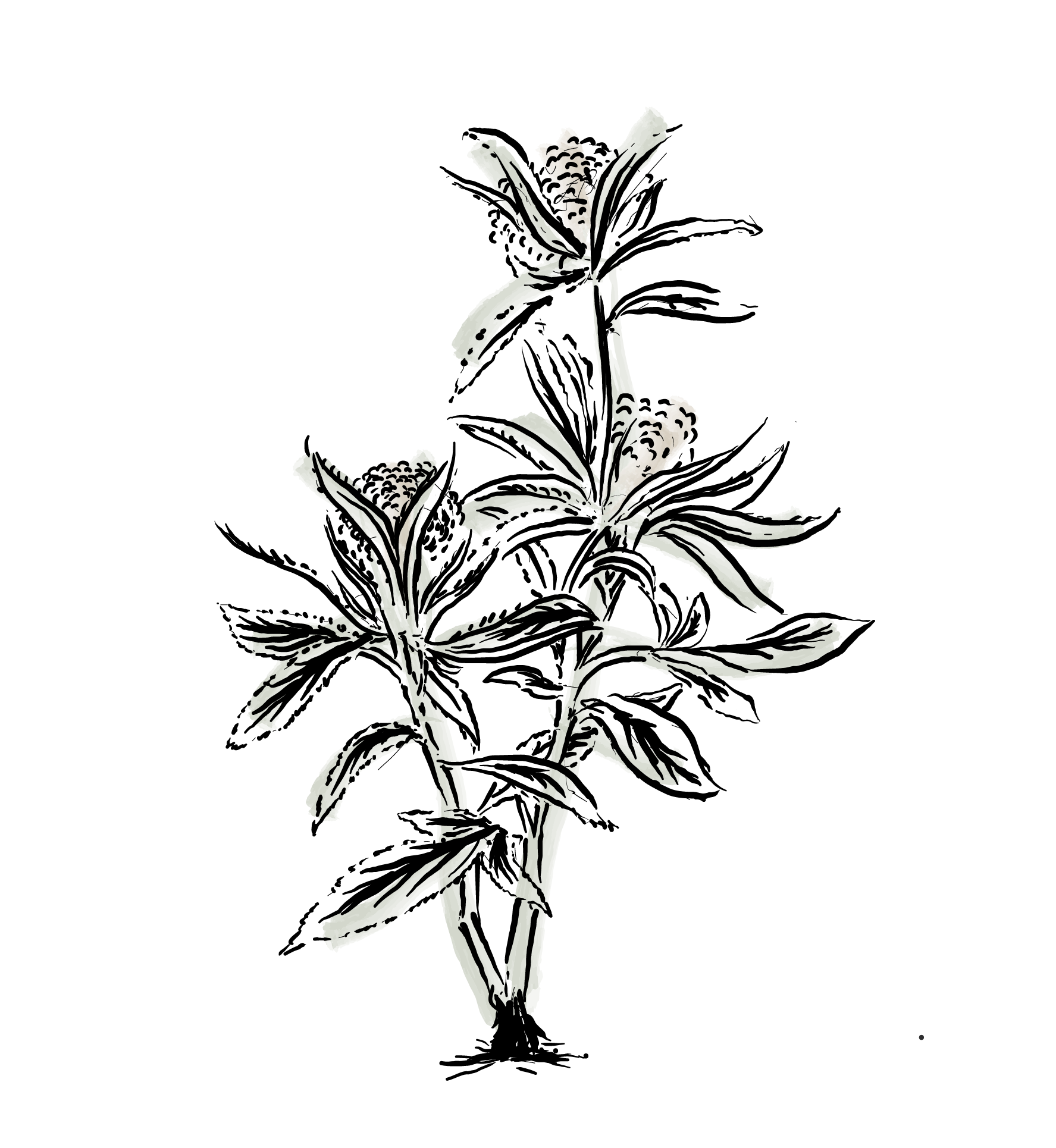 白朮 Bái Zhú


Atractylodes Macrocephala Rhizoma

14.3 mg

Provide a clinivcally effective natural remedy for the treatment of cancer with active components that promote paclitaxel sensitization.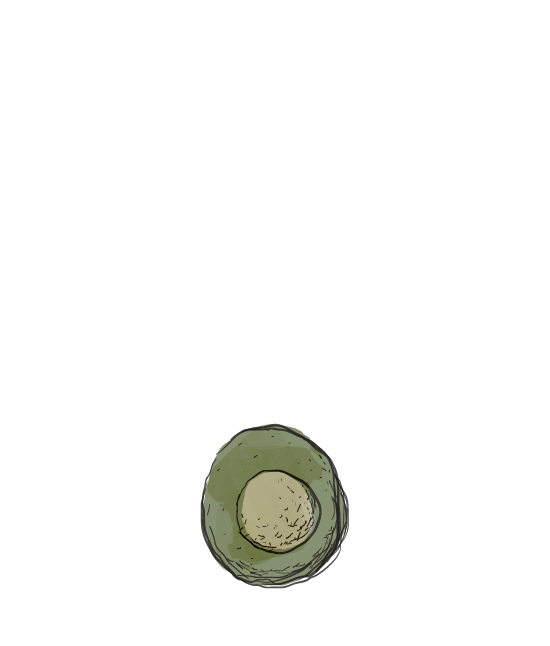 Abnormal cells are present but have not spread to nearby tissue. Also called carcinoma in situ, or CIS. CIS is not cancer, but it may become cancer.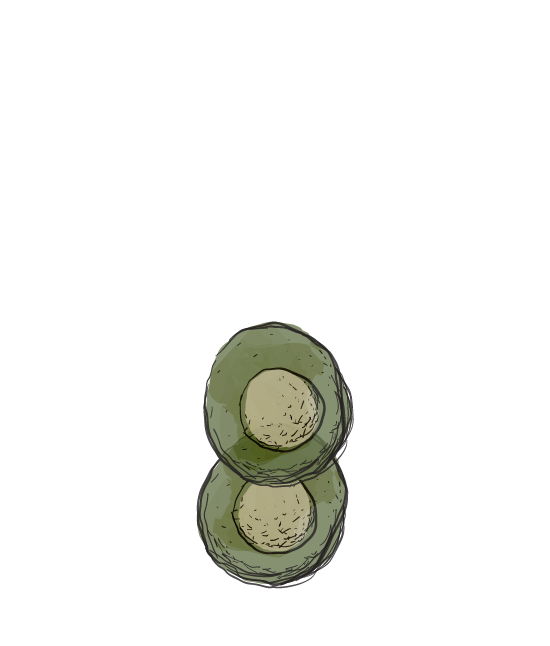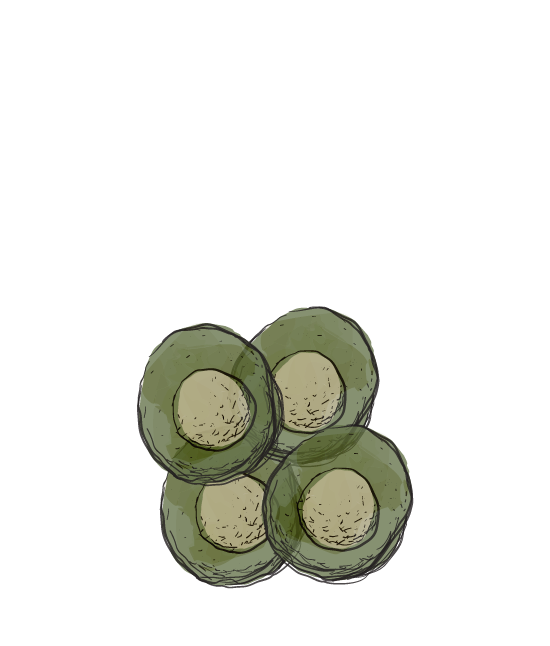 Cancer is present. The higher the number, the larger the cancer tumor and the more it has spread into nearby tissues.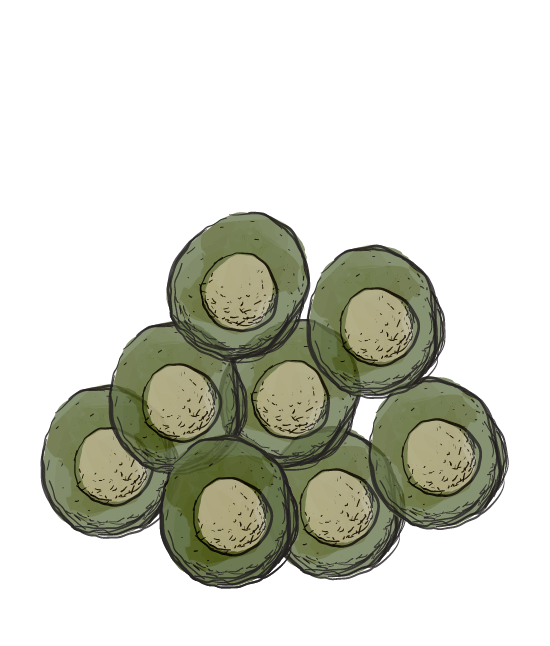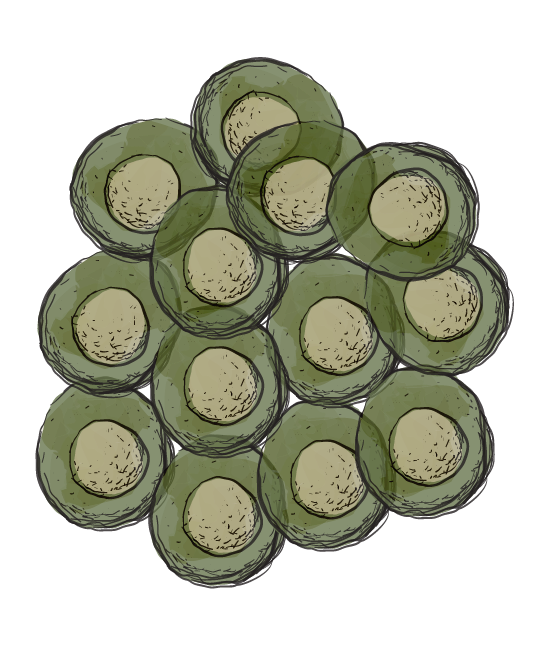 The cancer has spread to distant parts of the body.
Frequently Asked Questions
Consult our specialists for more product information, treatment plan, suggested diets, and any burden you need to share.
We strive to provide the best palliative care for cancer treatment, let us be by your side through your journey